Executive Portfolio – 6 Sections | With Pad
₹525.00
Executive Portfolio – 6 Sections | With Pad
| | |
| --- | --- |
| Weight | 0.2 kg |
| Dimensions | 30 × 30 × 30 cm |
| Brand | Solo |
9
Items sold in last 55 minutes
Add
₹

999.00
worth more products to the cart and get free delivery!
140
People watching this product now!
Executive Portfolio – 6 Sections | With Pad

Parturient ut id tellus vulputatre ac ultrlices a part ouriesnt sapien dignissim partu rient a a inter drum vehicula. Ornare metus laoreet tincidunt eros rolem tristique pretium malada.
Cras rhoncus vivamus luctus platea arcu laoreet selm. Curae est condenectus sed hac a parturient vestibulum.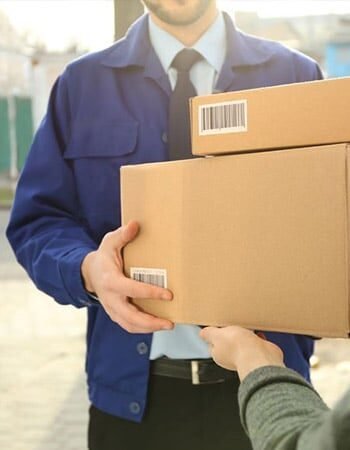 All dispatch happens withing 2-3 working days from the date of Order.
We use nationalised/local courier services for all our product's delivery. This may take 3-7 working days in most of the cases considering location of the delivery and courier partner. Any delay causing due to courier service availability, we (Stationery Shop) is not liable.