Cobra Cutter Knife, Auto Lock Pack Of 6
₹180.00
3
Items sold in last 55 minutes
Add
₹

999.00
worth more products to the cart and get free delivery!
218
People watching this product now!
Blade section snap of providing fresh,sharp cutting points. Superior grip, one hand operation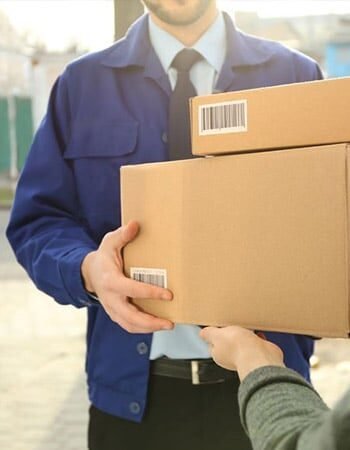 All dispatch happens withing 2-3 working days from the date of Order.
We use nationalised/local courier services for all our product's delivery. This may take 3-7 working days in most of the cases considering location of the delivery and courier partner. Any delay causing due to courier service availability, we (Stationery Shop) is not liable.